Durable Medical Equipment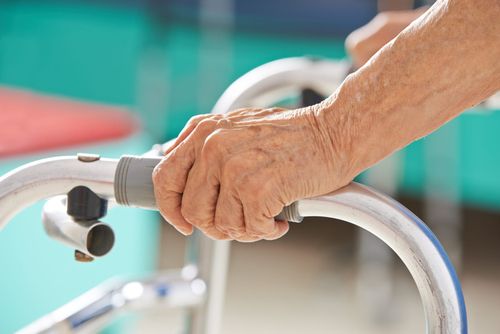 We partnered with Nova and Stander to offer an extensive variety of medical equipment and supplies.
Mobility equipment such as canes, walkers, wheel chairs, push assist chairs and knee walkers
Bathroom equipment such as shower benches, stability bars, toilet risers and rails
Security poles, bed rails, assist trays and more
If you are in need of any medical equipment or supplies or just have a question, ask a staff member today. Our staff will make it as easy as possible to get the equipment you need, and if we don't have it in stock we can order it with a quick turnaround.
RENTALS: We rent Knee Walkers, Wheel Chairs and Push Assist Chairs.
Click this link for a copy of the Rental Agreement.